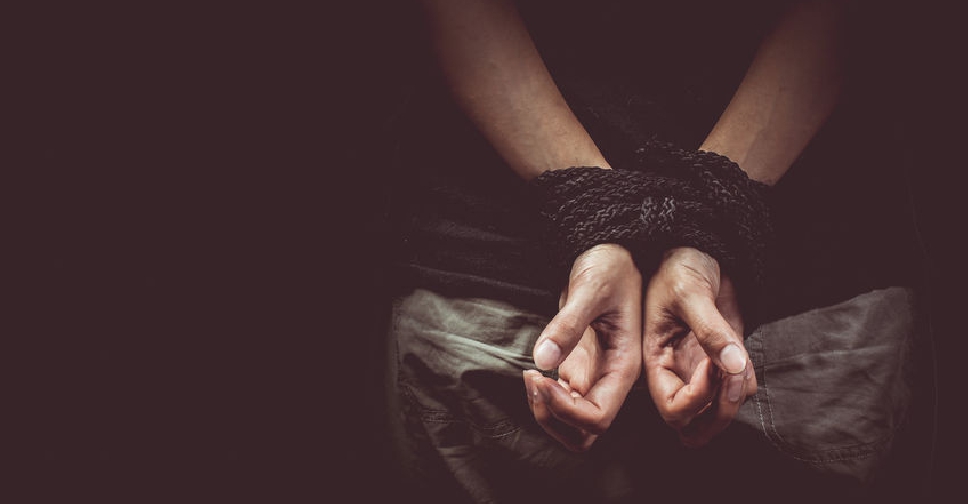 123 RF/ Chalermphon Kumchai
According to reports, the 29 year old informed his friend residing in Hong Kong that he was being held for a AED 109,000 ransom through WhatsApp.
The suspects were identified as four Chinese nationals who were caught with the victim in a house in Makati City, Metro Manila.
They are currently under the custody of the Philippine National Police as an investigation is underway.