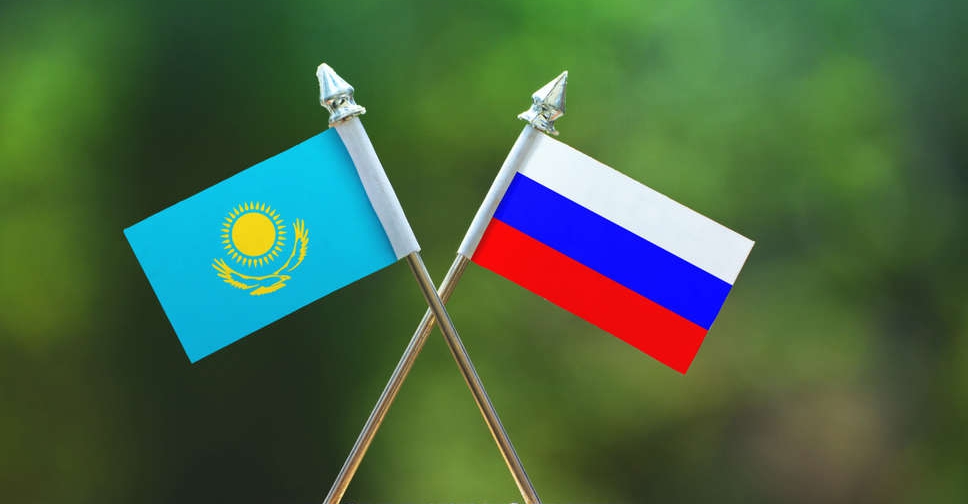 Kazakhstan will no longer allow Russian citizens to stay in the Central Asian country indefinitely by doing so-called visa runs every three months, according to a government directive published this week.
The Astana government will disallow the practice from January 26, requiring Russians and citizens of other members of the Eurasian Economic Union, a post-Soviet bloc, to leave the country for at least 90 days after the permitted three-month stay.
The Interior Ministry, which proposed the reform, has said it would give the state greater control over immigration.
Tens of thousands of Russians, mostly young and middle-aged men, relocated to Kazakhstan last year as Moscow, embroiled in the Ukraine conflict, launched its first conscription campaign since World War Two.
The Russian language is widely spoken in Kazakhstan and the two countries share the world's longest continuous land border, making Kazakhstan a popular choice among Russians fleeing the draft.
The ability to stay in the country de facto indefinitely - by leaving it and reentering every 90 days - has been another important factor.
However, the country has struggled to cope with the influx of Russians.
Authorities in Kazakhstan have said the unusually large inflows contributed to inflation, which soared to more than 20 per cent last year, its highest since the 1990s.
The war in Ukraine has also strained ties between Moscow and Astana as the latter has refused to support its former Soviet overlord and called for peace.