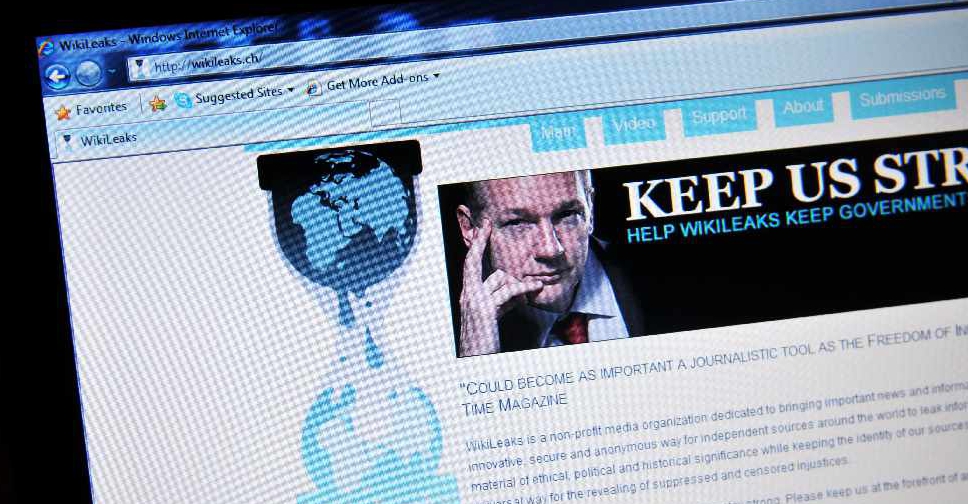 123RF- Lucian Milasan
The Australian government has confirmed that the WikiLeaks founder has a valid Australian passport.
It means the Wikileaks founder can legally return to Australia.
There are fears that Ecuador will soon end his asylum in its London embassy and could extradite him to the United States.
Officials say Assange's new passport was issued in September last year after previous passport had expired.
According to reports, Assange is suffering from health issues that need immediate treatment.