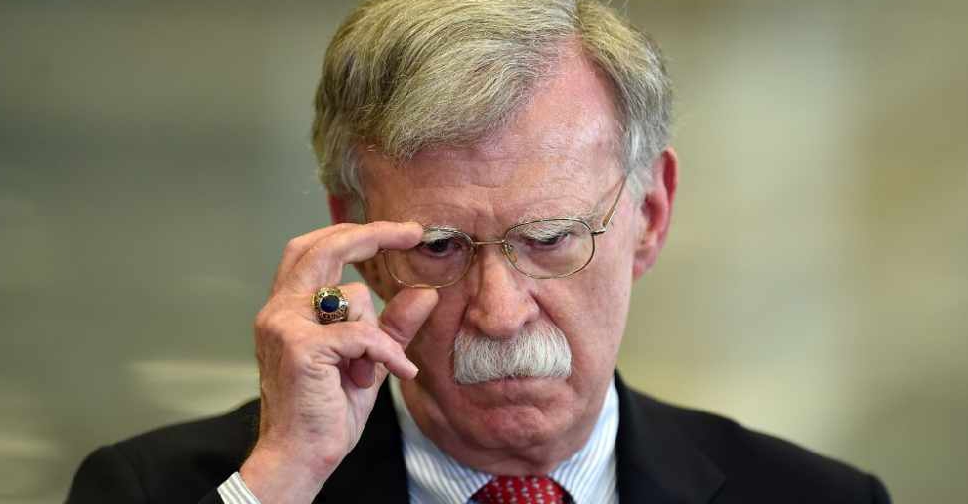 Sergei GAPON / AFP
US President Donald Trump announced in a tweet on Tuesday that he has asked national security adviser John Bolton to resign.
He noted that he "strongly disagreed with many" of Bolton's suggestions "as did others in the administration", and added that he would appoint a replacement next week.
The tweet came just an hour after the White House press office said Bolton was scheduled to appear at a press briefing alongside Secretary of State Mike Pompeo and Treasury Secretary Steve Mnuchin.
In his own Twitter message, Bolton disputed the president's account of his departure. "I offered to resign last night and President Trump said, 'Let's talk about it tomorrow'," he tweeted.
According to reports, the two men disagreed on policies towards Afghanistan, North Korea and Russia.