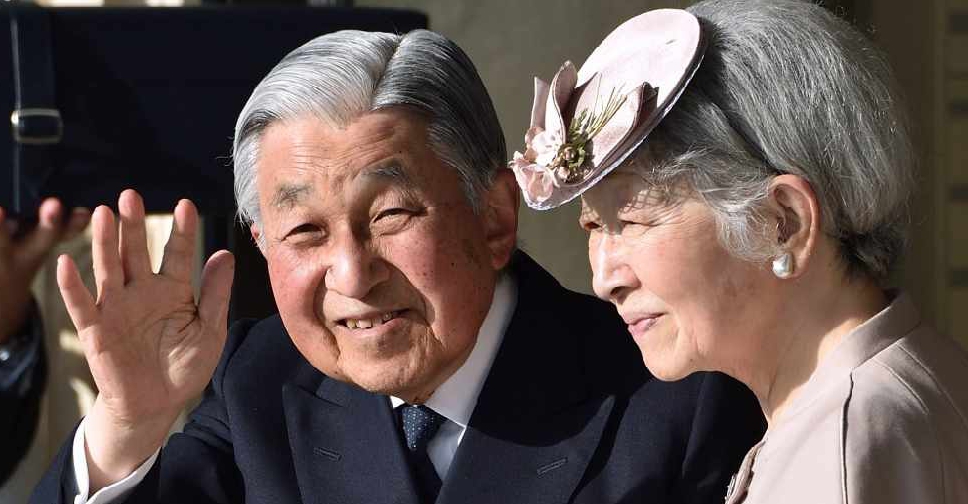 Kazuhiro NOGI / POOL / AFP
Japanese Emperor Akihito will end his three-decade reign this week when he abdicates on Tuesday.
His son Crown Prince Naruhito will become emperor on Wednesday.
Akihito has cited concerns about his age and declining health and is the first Japanese emperor to abdicate in 200 years.
James Lindsay from the Council on Foreign Relations says it's a huge transitional moment for the Japanese people.