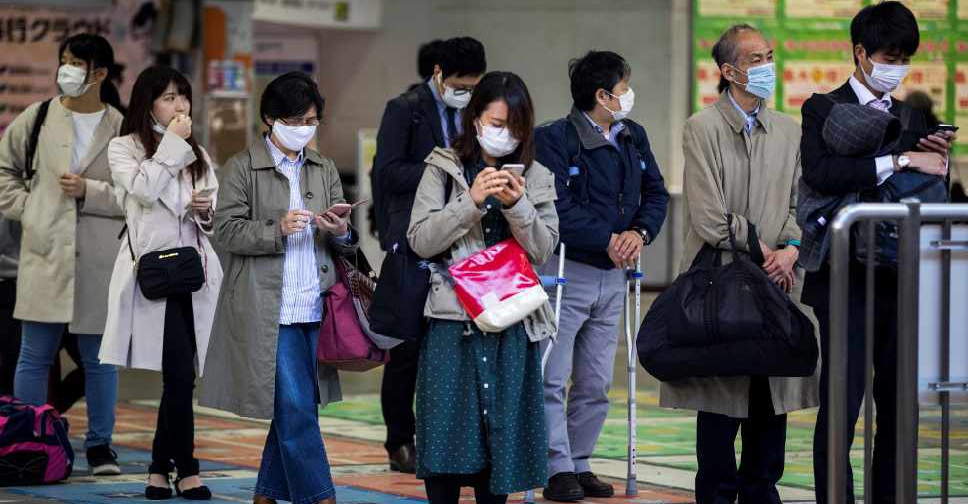 Behrouz MEHRI / AFP
Japanese Prime Minister Shinzo Abe will declare a state of emergency as early as Tuesday, following a spike in infections across major cities.
That's according to the Yomiuri newspaper report, which said the new measures would likely come into force on Wednesday.
Cities like Tokyo, Osaka and Hyogo could come under the directive, which will allow governors to urge residents to stay at home and businesses to pull down the shutters.
But, unlike other parts of the world, lockdown violations will not be penalised, and the authorities will rely purely on peer pressure and respect for authority for its enforcement.
It comes a week after Tokyo Governor Yuriko Koike indicated that she would favour a state of emergency declaration so stronger social-distancing measures can be imposed.
So far, the number of infections crossed 3,600 in the country, with more than 1,000 reported in Tokyo.