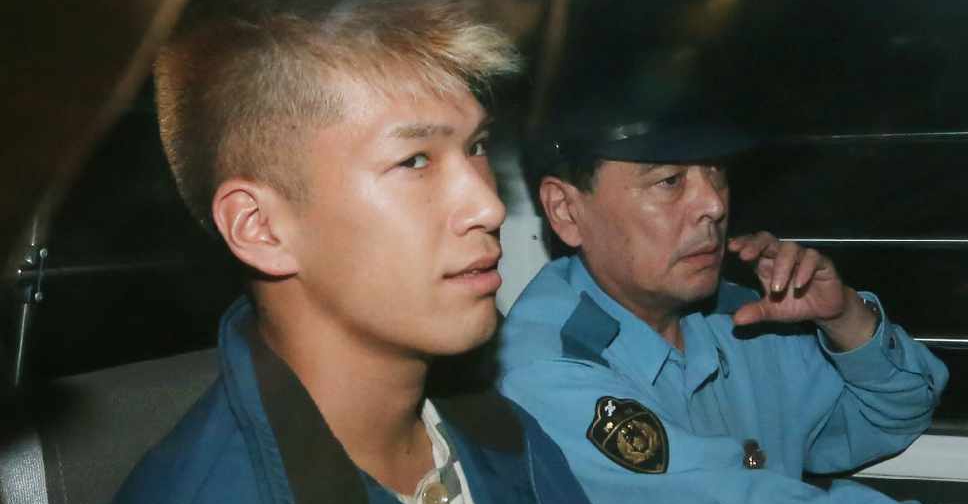 STR / JIJI PRESS / AFP
A man in Japan has been sentenced to death for killing 19 disabled people in a knife attack in 2016.
Thirty-year-old Satoshi Uematsu had admitted to carrying out the attack at the care centre he had once worked in, claiming they were a "burden to the society".
Many of the victims were stabbed in their sleep, and 26 others were wounded in the incident in Sagamihara, southwest of Tokyo.
"This crime was pre-meditated and there was strong evidence of the desire to kill," Judge Kiyoshi Aonuma told a courtroom. "The maliciousness of this was extreme."
His defence had argued that Uematsu was mentally unstable.