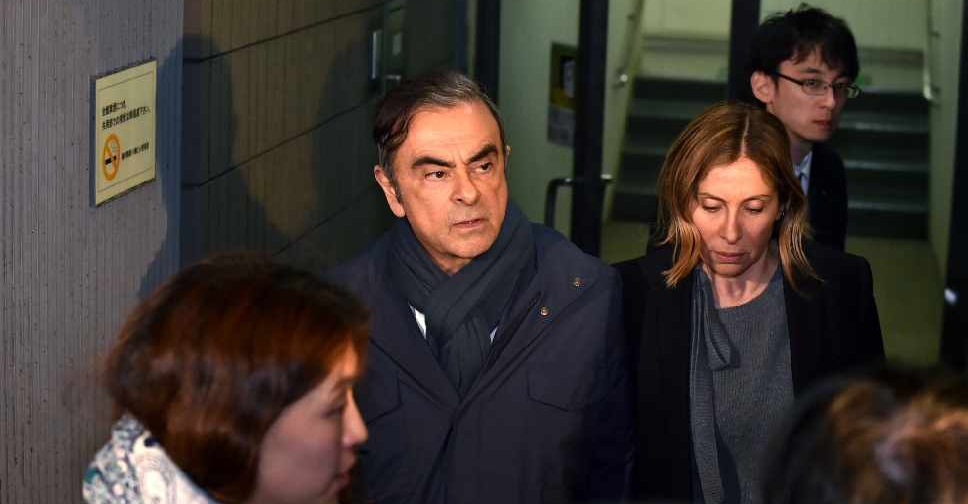 KAZUHIRO NOGI / AFP
Prosecutors in Japan have issued an arrest warrant for the wife of ex-Nissan boss Carlos Ghosn after he skipped bail and fled to Lebanon.
The former auto executive was awaiting trial for financial misconduct, which he denies.
Now his wife, Carole Ghosn is accused of making false statements to a Tokyo court in April during an examination of a witness.
A spokesperson for the couple has described the arrest warrant as "pathetic", adding that Carole voluntarily went back to Japan nine months ago to answer prosecutors' questions.
Japanese authorities are looking for a way to extradite Ghosn from Lebanon but the country does not have a treaty with Japan.