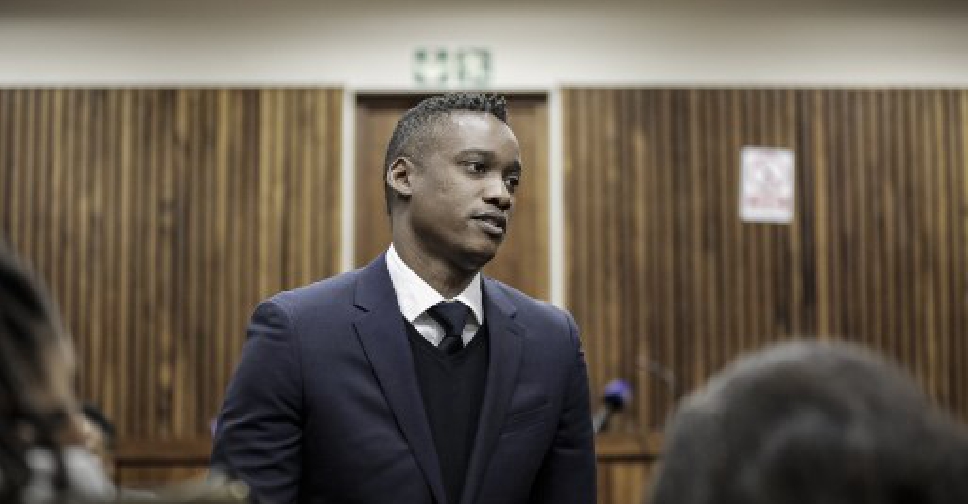 GULSHAN KHAN / AFP
The son of former South African president Jacob Zuma has been found not guilty of homicide and negligent driving.
Duduzane Zuma was involved in a horrific car accident in 2014 when his sports car hit a minibus taxi in Johannesburg.
One woman was killed in the incident.
Zuma defending himself by saying he had lost control of the car after a puddle caused him to skid.
A South African court has now said that prosecutors have not been able prove their argument that Zuma was guilty beyond reasonable doubt.