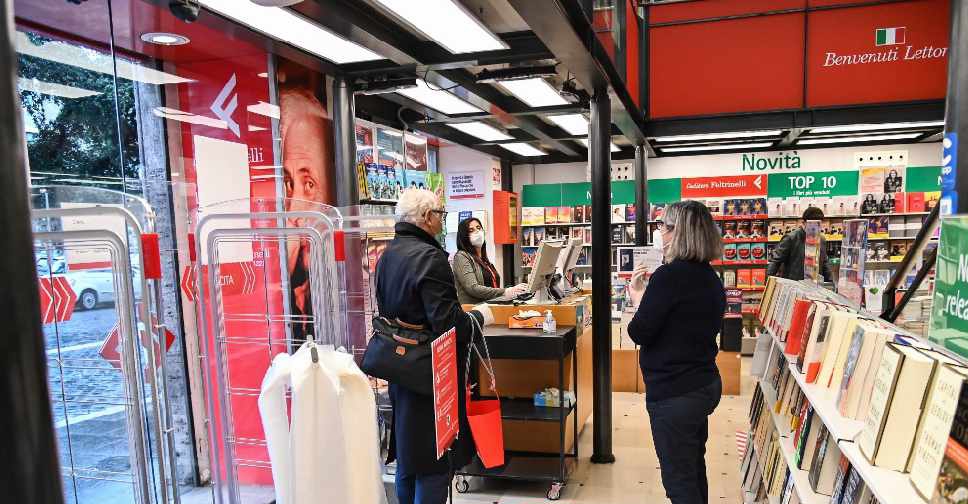 Andreas SOLARO / AFP
Italy is set to gradually ease lockdown measures imposed to fight the coronavirus emergency from May 4.
Prime Minister Giuseppe Conte said the detailed plan to gradually reopen the country will be announced before the end of the week.
"I wish I could say: let's reopen everything. Immediately. We start tomorrow morning ... But such a decision would be irresponsible. It would make the contagion curve go up in an uncontrolled way and would nullify all the efforts we have made so far," he wrote in a Facebook post.
Conte explained that the easing of restrictions would be based on scientific data and a detailed study.
"The easing brings with it the real risk of a decided increase in the contagion curve and we must be prepared to contain this ascent to the minimum levels, so that the risk of contagion is 'tolerable'," he added.
The lockdown has been in place since March 9.