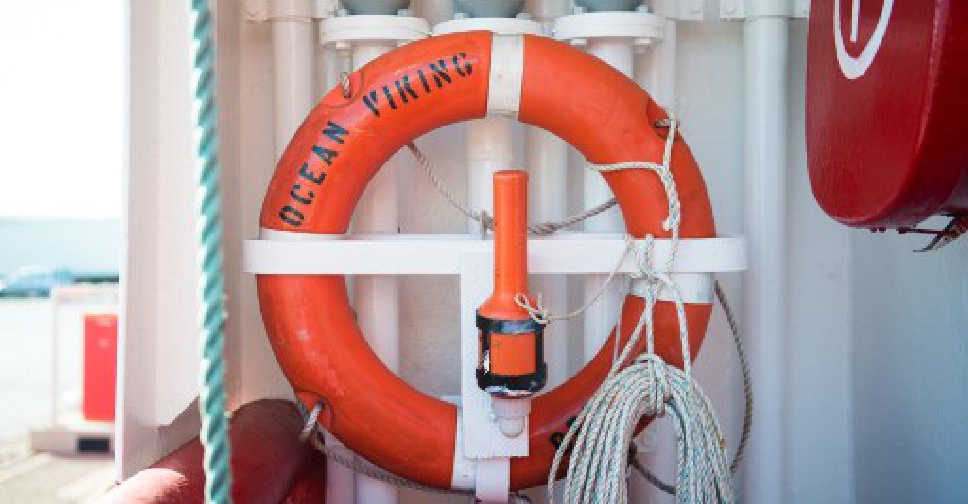 CLEMENT MAHOUDEAU / AFP
Italy's leaders have called an end to the most recent impasse with the European Union (EU) over uncontrolled African immigration.
The country's Deputy Prime Minister says it will allow an Italian coastguard ship to disembark close to 120 asylum seekers in southern Italy later today.
Matteo Salvini said the Italian government has reached an agreement with several European countries to take in the asylum seekers.
The Africa migrants have been stranded on the sip since they were rescued at sea last week.