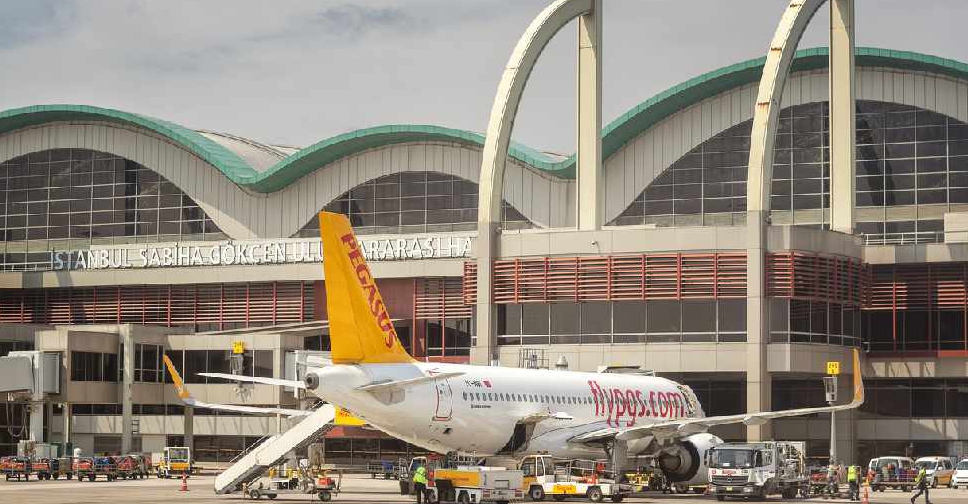 iStock [File photo]
Operations have been briefly suspended at Istanbul's Sabiha Gokcen Airport after a plane flying from Sharjah skidded off the runway due to bad weather conditions.
The incident took place while the Pegasus Airlines flight touched down early in the morning
All 164 passengers on the plane were evacuated safely and there were no injuries.
Istanbul has been hit by heavy rain and storms since Sunday night.