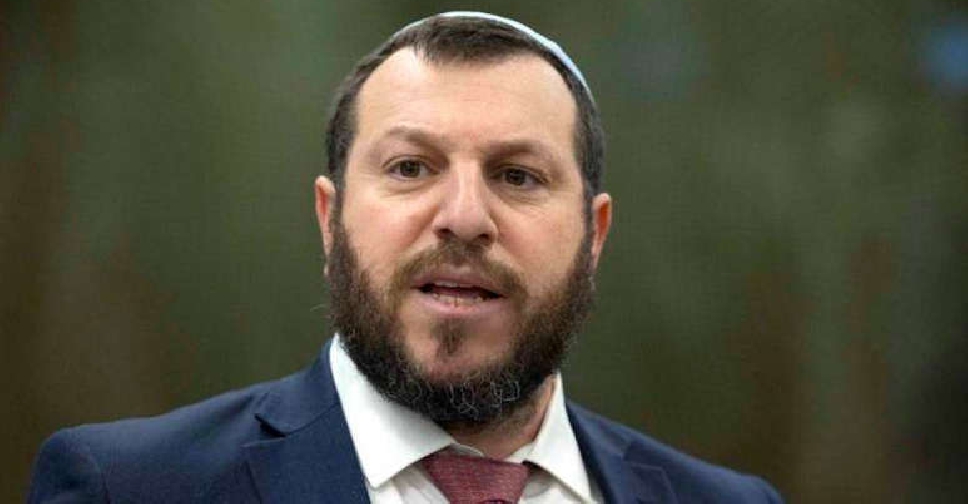 Israel's Heritage Minister Amichai Eliyahu has been suspended from government meetings "until further notice" after suggesting in a radio interview that dropping a nuclear bomb on Gaza was an option.
Israeli Prime Minister Benjamin Netanyahu's office confirmed the suspension of the minister.
Speaking to Israeli Kol Bramah radio, Eliyahu suggested that dropping a nuclear bomb on Gaza was "an option".
Following a public outcry, he took to social media to claim his statement about the nuclear bomb was "metaphorical".
On Sunday, the Palestinian Ministry of Foreign Affairs and Expatriates condemned the statement, calling it a complete disregard of international laws.
It is "an explicit declaration and clear acknowledgment of what Israel is doing against our people," the statement added.