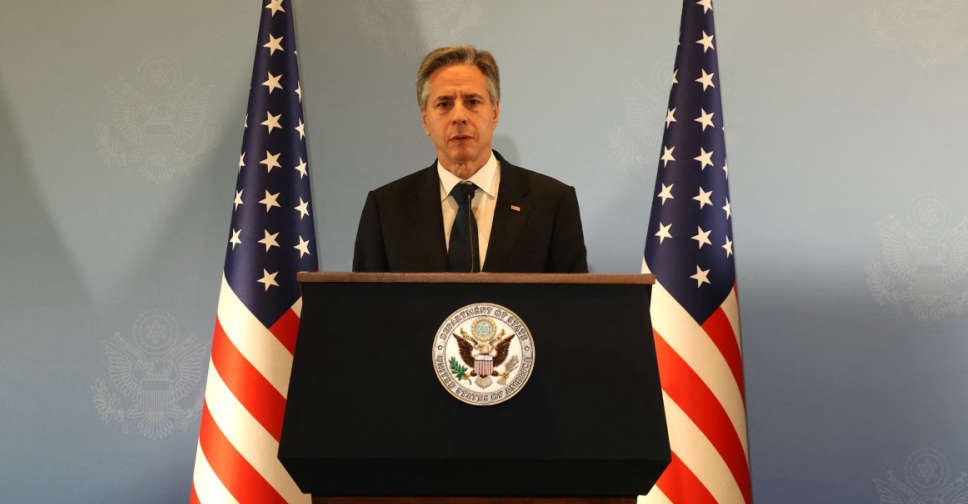 US Secretary of State Anthony Blinken urged Israel for a humanitarian truce in the Gaza Strip, which Israeli PM Benjamin Netanyahu rejected unless hostages held by Hamas are freed.
The Gaza Strip has been subjected to violent air strikes for weeks and has killed thousands of Palestinians.
Blinken told Israeli officials that Israel's approval of a humanitarian truce would help Washington ward off the increasing pressure it faces due to its support for the Israeli operation in Gaza and will also help Israel gain more time before its comprehensive ground attack on Gaza.
According to what was reported by the American website Axios, the administration of US President Joe Biden supports Israel's goal of dismantling Hamas' military capabilities, but it is under increasing pressure from some Democrats in Congress and its allies and partners in the region, for a ceasefire in Gaza.
Axios explained that Blinken informed his Israeli counterparts that the Biden administration is subject to a lot of criticism locally and internationally because it gives Israel its full support.
The US Secretary of State told Israeli Prime Minister Benjamin Netanyahu and members of the war cabinet that he understood that the Israeli operation against Hamas would last longer than a few days.
He added: "But due to the pressures facing the United States, the humanitarian truce will help Israel gain more time for its ground operations."
Blinken's message, according to an American official and two Israeli officials, was: "We don't want to stop you, but help us get more time."
Israeli leaders, including Netanyahu, Israeli Defense Minister Yoav Gallant, and Israeli Army Chief of Staff Herzi Halevy, rejected this proposal.
They told Blinken that a ceasefire "will not happen unless the hostages are released ."
Israeli officials say that the issue of a humanitarian truce will be subject to further discussions with the United States, "but they do not believe anything will change in the next few days," according to Axios.