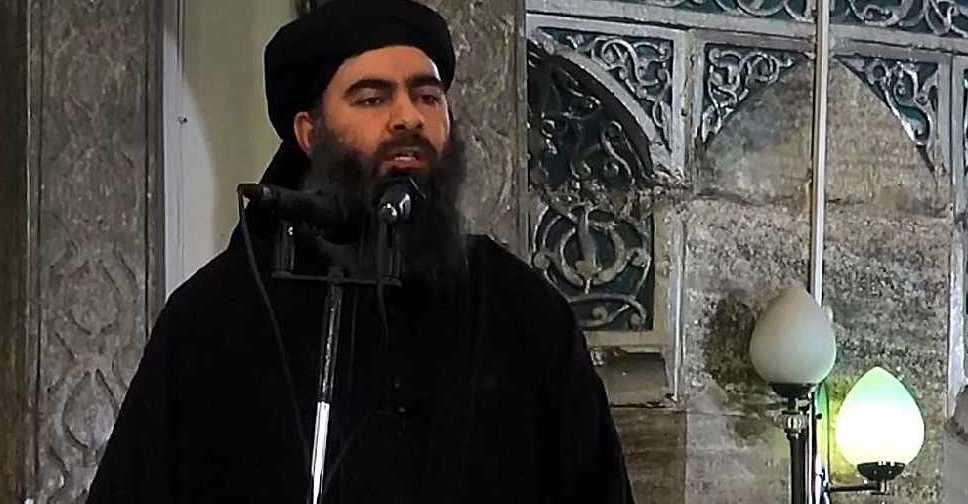 GettyImages
IS leader Abu Bakr Al-Baghdadi has appeared in a video for the first time in five years.
Posted on the militant group's al-Furqan media network on Monday, Baghdadi announced that the Sri Lanka attacks were carried out as revenge for the fall of the Iraqi town of Baghuz.
He's sporting a bushy grey and red beard, wearing a black robe with a beige vest and seated on the floor with what appears to be a machine gun propped up next to him.
Baghdadi also referred to the political crisis in Algeria and Sudan.
The tapes are set to be inspected by analysts to ascertain its authenticity.