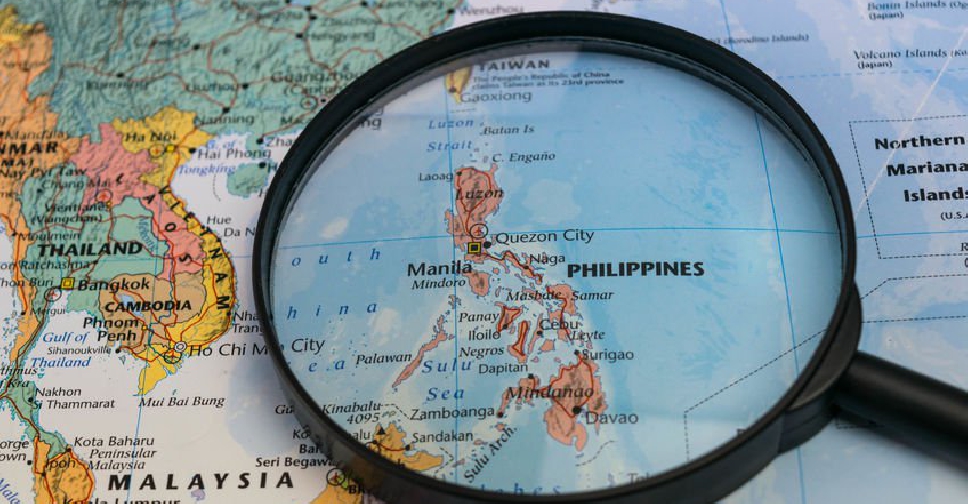 123rf
The IS terror group has claimed responsibility for Saturday's market blast in the southern Philippines that left at least seven people wounded.
According to reports, the suspected improvised explosive device was placed next to a motorbike parked in front of the public market in Isulan town in Sultan Kudarat province.
It's the fourth blast in the area in 13 months.
In April, a bombing by suspected members of a pro-IS militant group injured at least 18 people in a restaurant in Sultan Kudarat in Mindanao region.