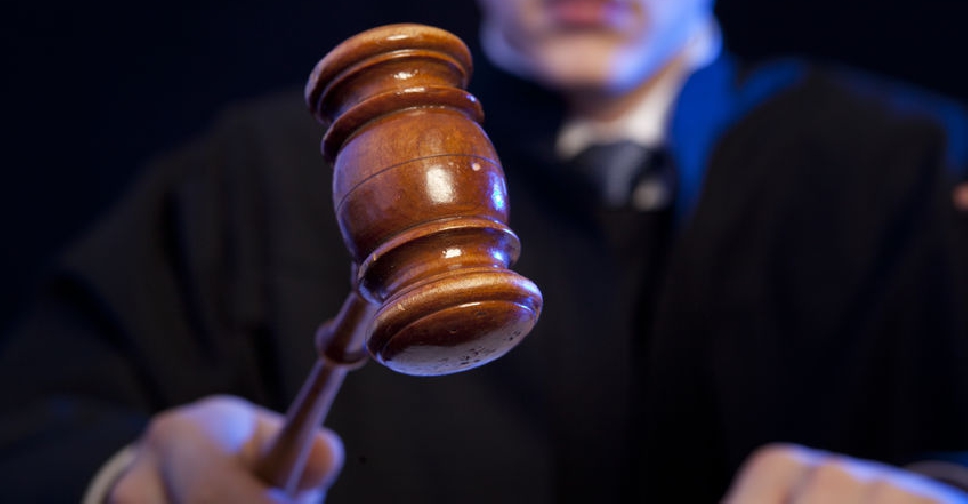 123rf
Two French men have been sentenced to death in Iraq after the court found them guilty of joining the IS terror group.
This brings the number of French citizens facing the death penalty in Iraq to nine, with another three due to stand trial on Monday.
The French foreign ministry said it opposed the death penalty but it also reiterated its respect for the sovereignty of Iraq's institutions.
According to reports, Baghdad's court based its verdict on intelligence reports detailing the Frenchmen's activities but didn't present them for the public hearing.