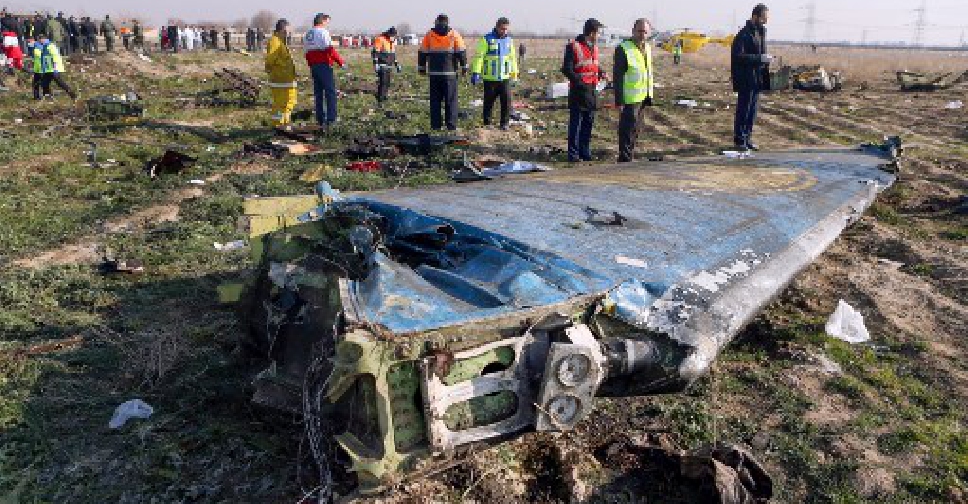 Akbar TAVAKOLI / IRNA / AFP
Iran has admitted that its military 'unintentionally' shot down a Ukrainian jetliner, which killed all 176 people aboard. 
This comes after the Iranian government had repeatedly denied that it was responsible for the crash.
Ukraine International Airlines burst into flames after crashing near Tehran's Imam Khomeini airport on Wednesday morning.
An Iranian military statement said that the plane was mistaken for a 'hostile target' as it turned towards a sensitive site, which belongs to Iran's Revolutionary Guards.
They also announced that those responsible for the strike will face prosecution.