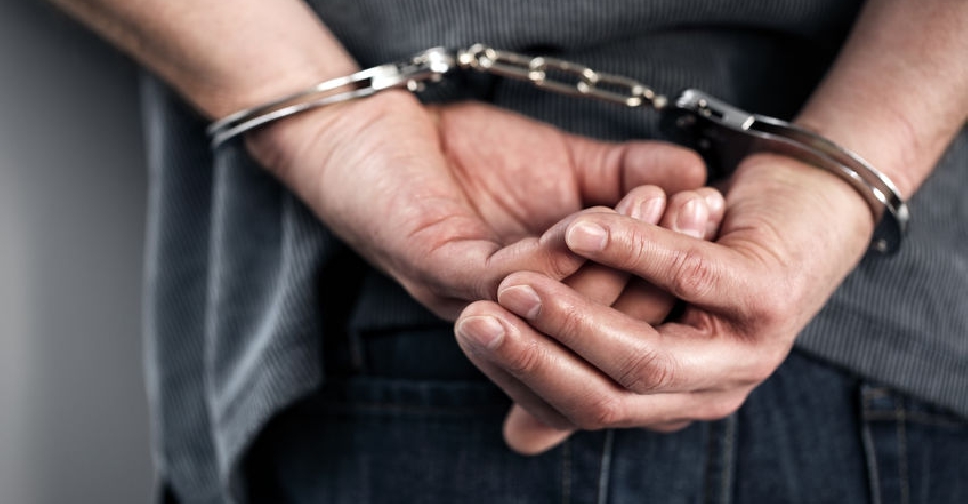 123rf
A court in Russia has put a journalist known for investigating corruption among Moscow city officials under house arrest for two months.
They say 36-year-old Ivan Golunov is being investigated for drug peddling.
According to the police, he was carrying illegal drugs in his rucksack when he was detained in central Moscow on Thursday.
Golunov's lawyer said his client was innocent and said he believed the police had planted the drugs on his client to frame him.
"I did not commit a crime, I am ready to cooperate with the investigation, I have nothing to do with the drugs," the journalist was quoted by Russian news agencies as saying.