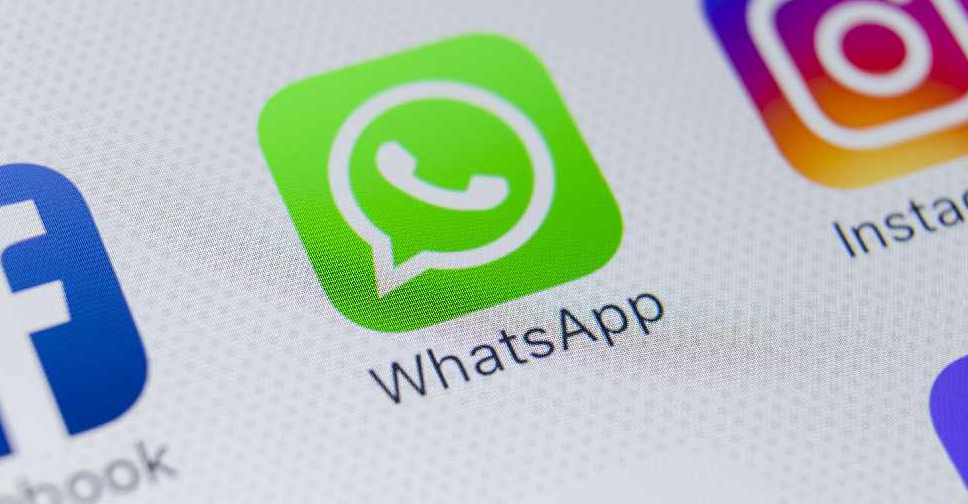 123RF
If you faced issues accessing your Facebook, Instagram and WhatsApp accounts on Wednesday, then you are not alone.
Users around the world have experienced problems with all three Facebook-owned social media platforms, with many reporting that photos and files weren't showing up after being uploaded.
Some Instagram users couldn't access their accounts at all, while others couldn't post any new feeds and faced the error message "Photo Can't Be Posted".
The latest glitch comes three weeks after Instagram was hit by an outage that lasted more than two hours.
We're aware that some people are having trouble uploading or sending images and videos on Instagram. We're sorry for the trouble and are working to get things back to normal as quickly as possible. #instagramdown

— Instagram (@instagram) July 3, 2019