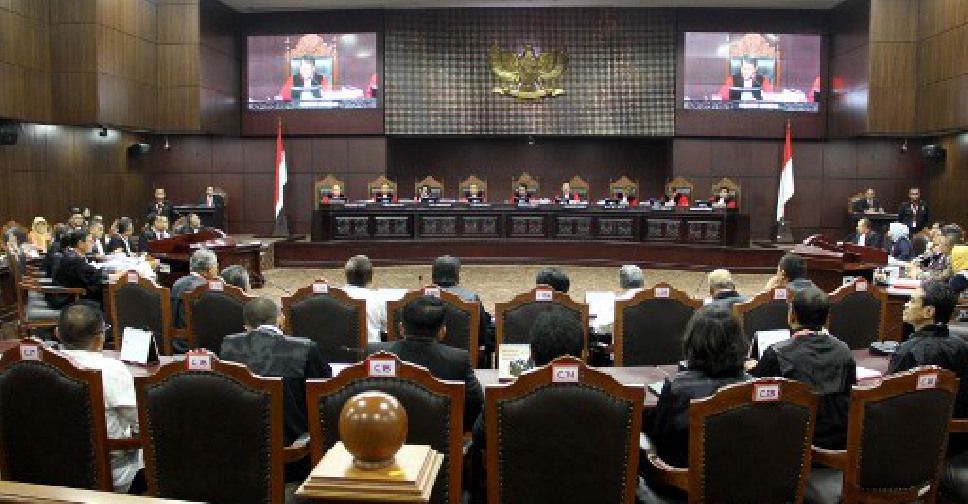 Indonesia's opposition party says President Joko Widodo's election victory was made possible through "systematic electoral fraud and abuse of power."
Their lawyers made the argument to the Constitutional Court on Friday.
Security was tightened at the court as the country's opposition party took their latest step to push for fresh elections.
Last month's vote ended with Widodo beating Prabowo Subianto by 11 percentage points, according to the General Election Commission.
However his opponent has refused to concede defeat and is instead calling for fresh countrywide elections.
Indonesia is the world's third biggest democracy.