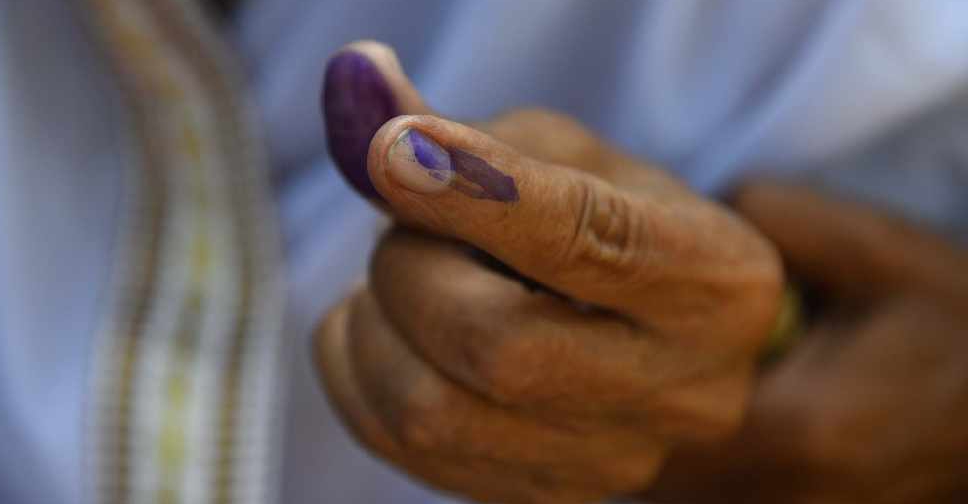 BIJU BORO / AFP
A voter in the north Indian state of Uttar Pradesh apparently chopped off his finger after he mistakenly voted for the wrong party in the country's general election.
The incident happened at a polling station in Bulandshahr during the second phase of the election.
Every voter's index finger is marked with indelible ink after they cast their ballot.
India is voting in seven phases to elect a new government, with results due on May 23.
Our India correspondent Neha Poonia reports.