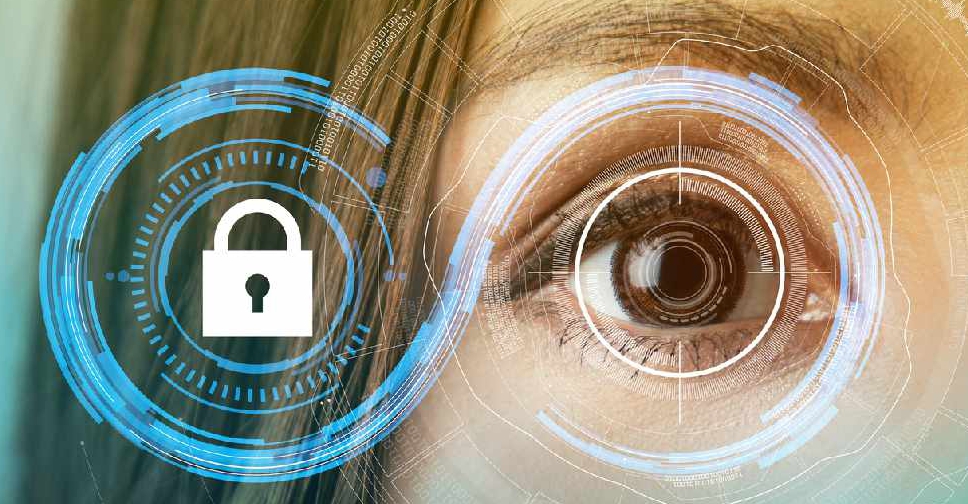 iStock/metamorworks
The south Indian state of Telangana will use facial recognition software in local elections to "reduce impersonation cases".
It'll be used to verify voters in 10 polling stations in the Medchai Malkajgiri district.
This is the first time such technology will be used in the country, but it's unclear what legal framework it will be used under.
"There are problems with using just voter identification cards for verification. This is an additional step to curb impersonation," said M. Ashok Kumar, secretary of the state's election commission.
"We think it will be an effective tool, and that it can be deployed more widely after this trial."