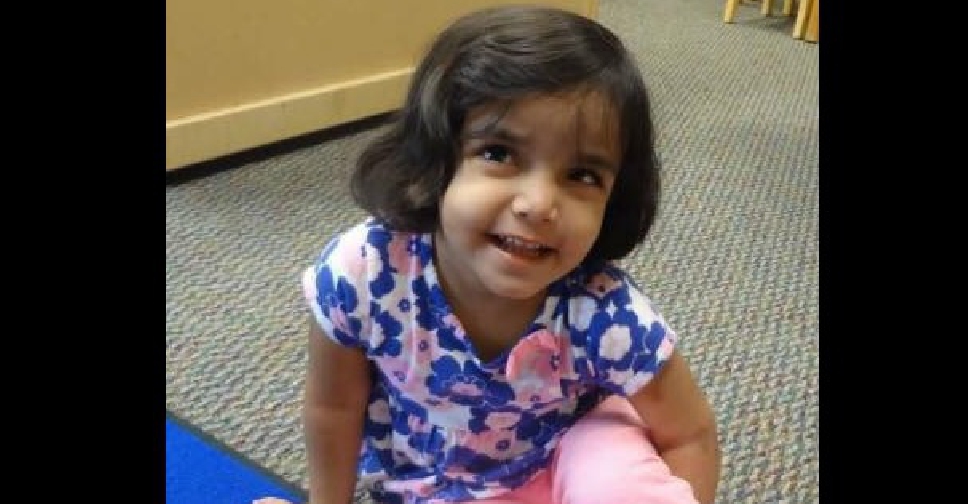 Facebook
Indian-American foster father of three-year-old Sherin Mathews has been sentenced by a jury in Dallas to life for the tragic death of the toddler.
Sherin Mathews' body was found in a culvert in October 2017, two weeks after her adoptive father Wesley Mathews reported her missing.
The 12-member jury deliberated on Wednesday for about three hours before coming to a unanimous decision to give Wesley a sentence of life.
Prosecutors dismissed Wesley's claim that Sherin had accidentally choked to death on milk, saying it was "medically impossible" when "a child who is three years old" was standing.
On Monday, Mathews pleaded guilty to a charge of intentionally and knowingly causing serious bodily injury to a child.
His wife, Sini Mathews, was also charged with child abandonment but her case was dismissed earlier this year due to lack of evidence.