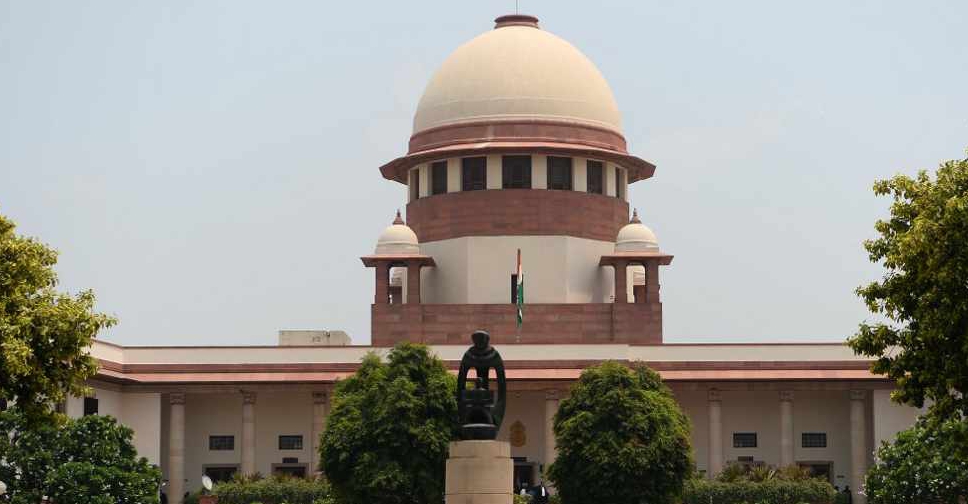 SAJJAD HUSSAIN / AFP
India's top court has pulled up the central government for imposing an indefinite shutdown on internet services in Jammu and Kashmir.
The Supreme Court said the communications lockdown violated the country's telecoms rules, and ordered authorities to review all curbs in a week's time.
It also criticised the repeated use of Section 144, a colonial-era rule to ban large gatherings, in the territory, saying "It can't be used as a tool to oppress difference of opinion".
The restrictive orders have been in place since August when the government ended special status to the former state.
Although some mobile phone connections have since been restored, the internet shutdown is still in place in parts of the region.