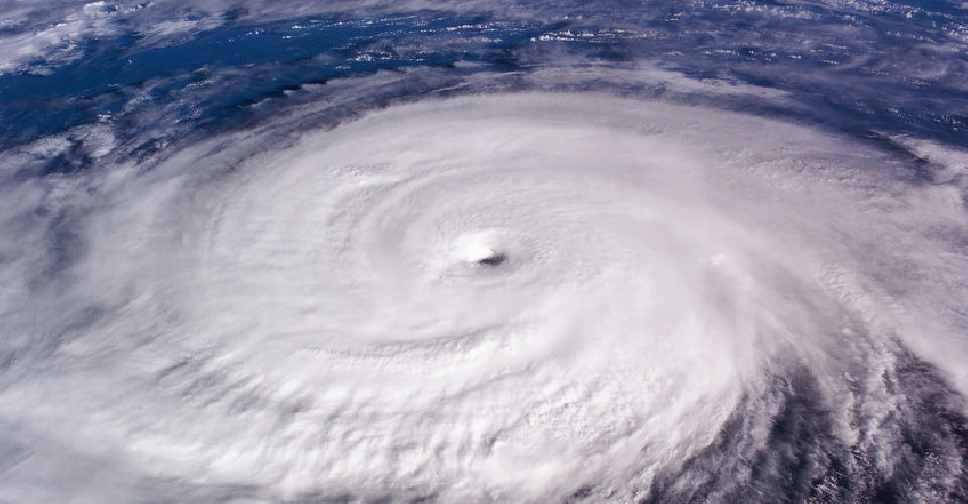 123rf
Almost 300,000 people are being evacuated in India's west coast as a severe cyclone is expected to make landfall early Thursday.
As many as 700 shelter homes are being readied, and teams from National Disaster Response Force and the military are on standby to help with evacuation, search, rescue and relief operations.
On Wednesday, Cyclone Vayu will pass about 200 km west of Mumbai before making landfall in Gujarat with gust speeds as high as 135 kmph the next day.
Schools and colleges in Gujarat have also been ordered to remain closed on Thursday.
Cyclone Vayu is likely to have a mild impact over Lakshadweep, Kerala, Karnataka and south Maharashtra, the India Meteorological Department added.