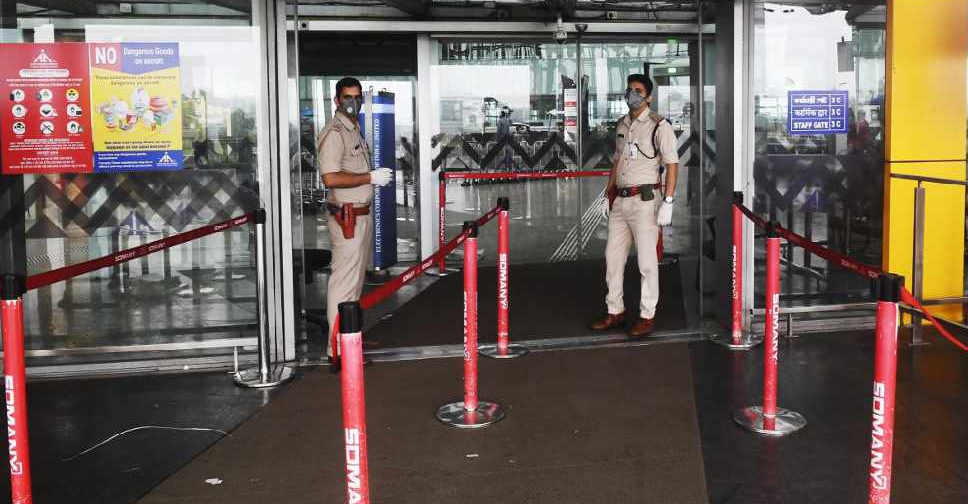 DIBYANGSHU SARKAR / AFP
India has suspended all tourist visas until April 15 in a bid to tackle the spread of COVID-19.
The decision, which comes into effect on Friday, March 13, covers existing visas as well.
The only exceptions are diplomatic and official visas as well as those issued for international organisations, employment and projects.
#CoronaVirusUpdate

1. All existing visas, except diplomatic, official, UN/International Organizations, employment, project visas, stand suspended till 15th April 2020. This will come into effect from 1200 GMT on 13th March 2020 at the port of departure.

— Ministry of Health 🇮🇳 #StayHome #StaySafe (@MoHFW_INDIA) March 11, 2020
Meanwhile, the country has announced a minimum quarantine period of 14 days for all travellers, including Indian nationals, arriving from or having visited China, Italy, Iran, South Korea, France, Spain and Germany.
It has also "strongly advised" Indian nationals to avoid all non-essential travel abroad.
#CoronaVirusUpdate

6. Indian nationals are strongly advised to avoid all non-essential travel abroad. On their return, they can be subjected to quarantine for a minimum of 14 days.

— Ministry of Health 🇮🇳 #StayHome #StaySafe (@MoHFW_INDIA) March 11, 2020
#CoronaVirusUpdate

2. Visa free travel facility granted to OCI card holders is kept in abeyance till April 15th 2020. This will come into effect from 1200 GMT on 13th March 2020 at the port of departure.

— Ministry of Health (@MoHFW_INDIA) March 11, 2020