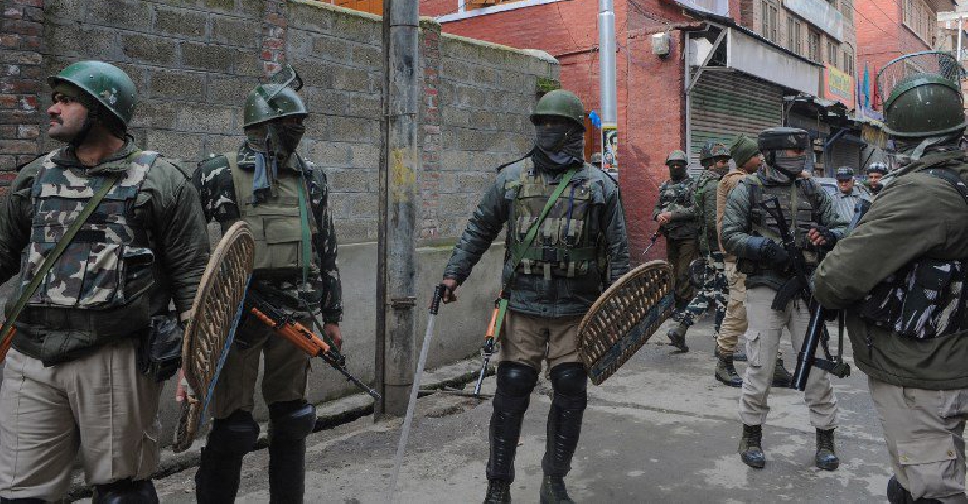 HABIB NAQASH / AFP
India claims to have carried out air strikes against a militant camp in Pakistani territory, killing 300 terrorists.
The airstrikes reportedly hit a training camp of JeM terror group, that had triggered a suicide attack in Kashmir earlier, killing at least 40 Indian paramilitary officers.
Pakistan has denied harbouring JeM, with the armed forces reportedly scrambling fighter planes to intercept an attack.