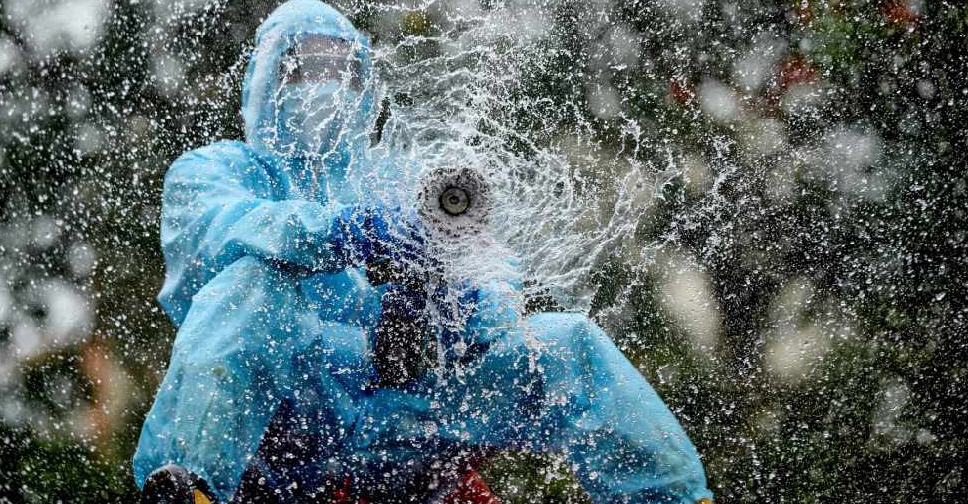 Arun SANKAR / AFP
India has recorded 11,458 positive coronavirus infections over the last 24 hours, marking the biggest single-day jump.
That's according to the country's federal health ministry, which said majority of the cases have been recorded in Maharashtra and the capital city of New Delhi.
Globally, India is the fourth-worst affected country after it surpassed the UK on Friday.
As the government has started to ease lockdown measures, health officials noted that the recovery rate is high at more than 147,000 people.
So far, India has recorded 145,779 active cases, and 8,884 deaths.