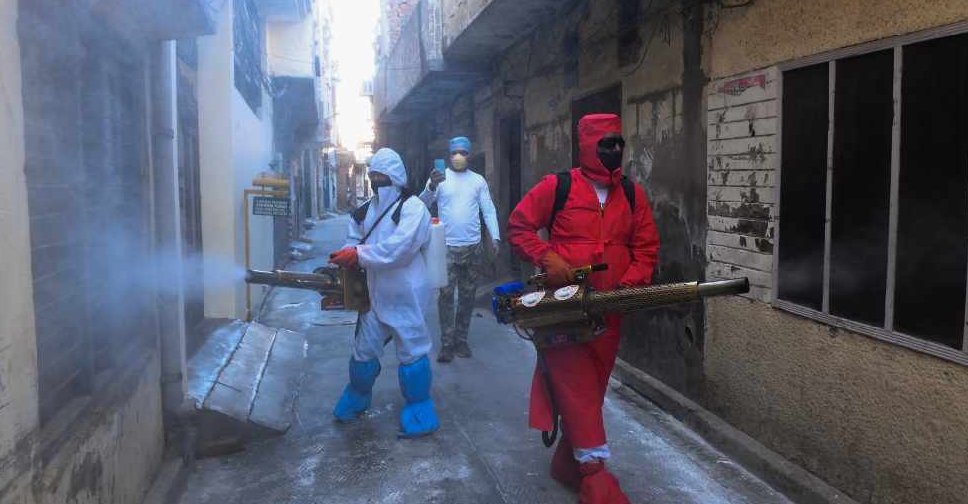 NARINDER NANU / AFP
India allowed the reopening of local stores from Saturday, more than a month after the country went into lockdown to curb the spread of the coronavirus.
It said retail shops could operate with 50% of staff and implement social distancing guidelines for customers.
However, large market places and malls will remain shut until May 3.
So far, the country has reported 24,506 cases of the coronavirus and 775 deaths.
Meanwhile, Pakistan has extended the nationwide lockdown till May 9, but switched to a so-called "smart lockdown" from Saturday that'll allow some industrial and commercial activities to begin under safety guidelines.
It'll mainly target tracking and tracing of positive cases, officials explained.
Pakistan has reported 11,940 cases of infections, including 253 deaths.