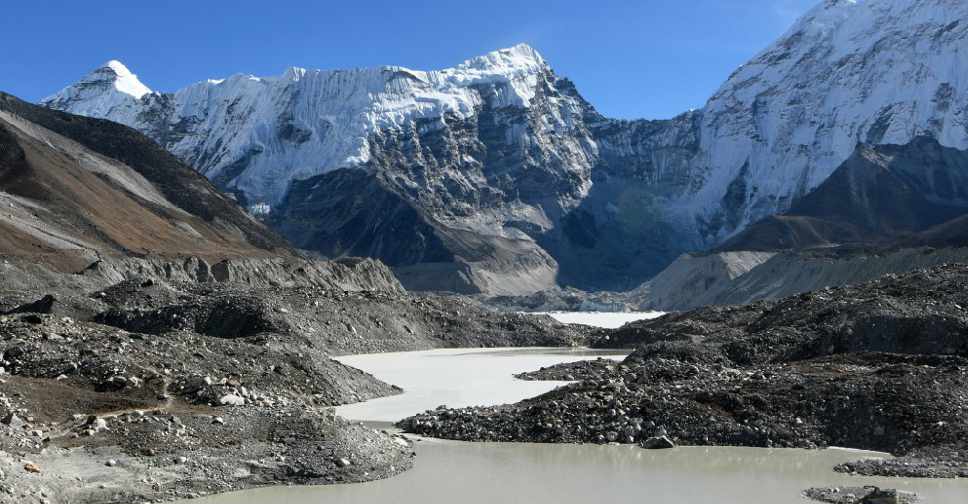 123rf
Indian officials have halted attempts to retrieve the bodies of five climbers killed in an avalanche in the Himalayas after encountering technical issues.
According to reports, a helicopter, carrying the rescue team was forced to turn back after three failed attempts to reach the peak.
"No bodies have so far been recovered from the three initial sorties this morning," an official confirmed, adding that no helicopter flights were planned for Wednesday.
Earlier, officials said the operation as "very risky", adding that success would be a "miracle".
Eight climbers - four from Britain, two from the US, and one each from Australia and India - were reported missing last Friday after they failed to return to their base camp near Nanda Devi.
So far, five bodies have been spotted high up on the slope, with authorities predicting that the bodies of the other three to be close by.