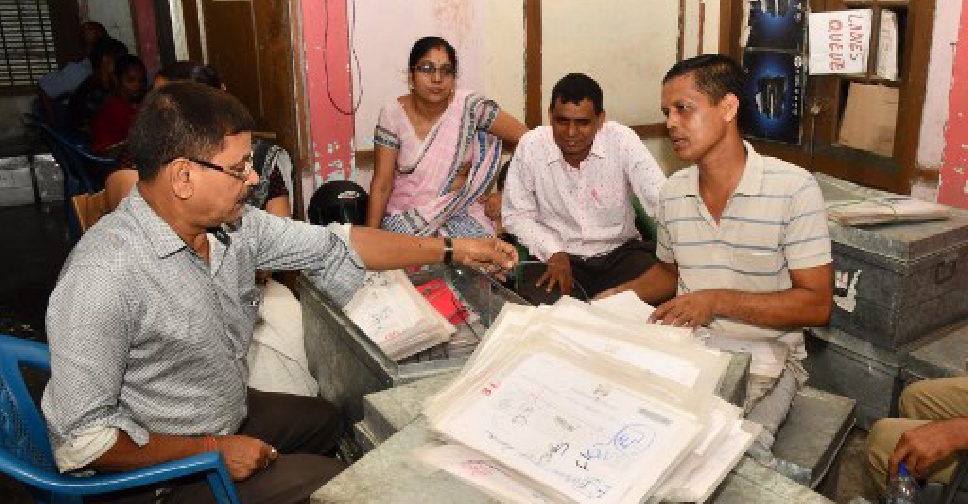 BIJU BORO / AFP
India has left out almost two million people from a list of the country's citizens.
The residents are from the northeastern state of Assam.
It's part of the government's efforts to crack down on illegal immigration from places like neighbouring Bangladesh.
The coordinator of the state's register said the final list includes just over 31 million people, with around 1.9 million excluded.
Critics say the exclusion targets Assam's Muslim minority.
Those excluded from the list have 120 days to prove their citizenship at foreigner's tribunals.
If they are still ruled to be illegal immigrants there, then they can appeal to higher courts.