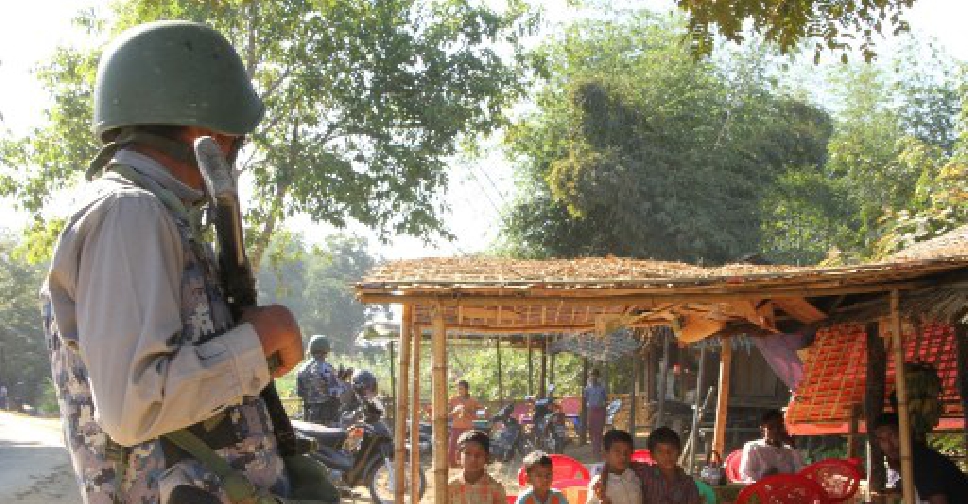 RICHARD SARGENT / AFP
India has handed over 250 prefabricated houses to the Rohingya Muslims.
It's expected to help tens of thousands of displaced residents return back to their home country.
The houses are located in Myanmar's Rakhine state.
Around 730,000 Rohingya Muslims were forced to flee to Bangladesh after Myanmar's government ordered a military crackdown on them in response to attacks by insurgents.