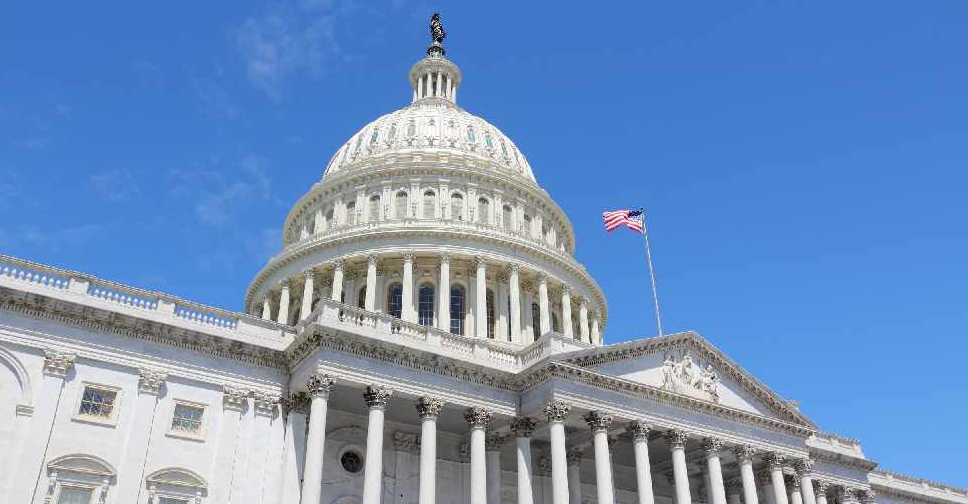 123RF
Enough votes have been secured to take the next steps in an impeachment inquiry against US President Donald Trump.

The US House of Representatives took a vote on Thursday with 232 in favour and 196 against.
The next steps will see Congress hold public impeachment hearings, which are expected over the next few weeks.
The impeachment inquiry is addressing whether or not President Trump pressured Ukraine into helping him in his 2020 re-election campaign.
The US leader denies any wrong doing.
The next presidential election will take place in November next year.