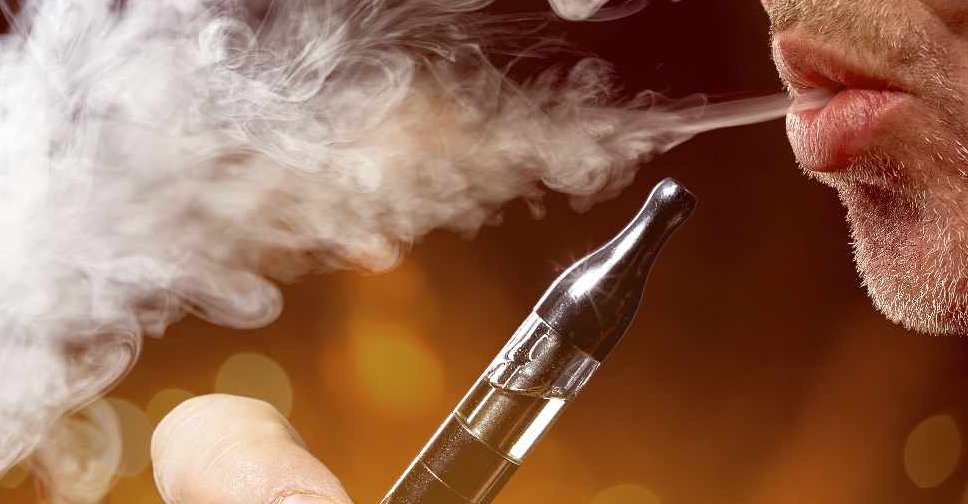 123 RF / Armin Staudt
The first ever vaping-related death has been reported in the USA.
Health authorities say the patient died after developing an acute respiratory disease caused by using e-cigarettes.
They say the victim was between 17 and 38 years old and lived in the state of Illinois.
The Centers for Disease Control and Prevention (CDC) says close to 200 people across the country have been hospitalized because of using of the device.