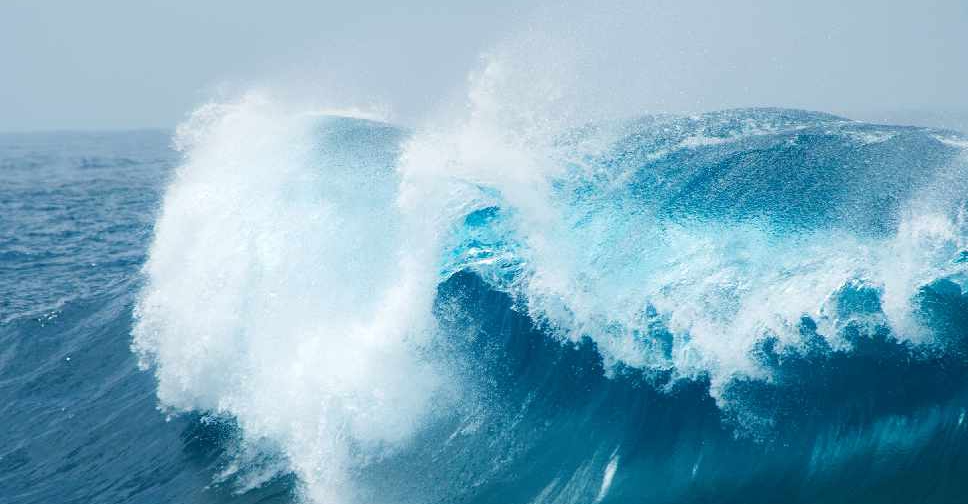 123 RF / Tamara Kulikova
Hurricane Dorian is racing towards Florida.
Forecasters say it will make landfall early next week. bringing with it wind speeds of up to 140 mph.
On Friday it was upgraded to a stronger Category 4 storm, putting million of residents and tourists in the US state at risk.
Residents are stocking up on bottled water, plywood and other supplies with some gas stations already running out of fuel.
Evacuations are also already underway in the Bahamas, where the storm is expected to hit on Monday.