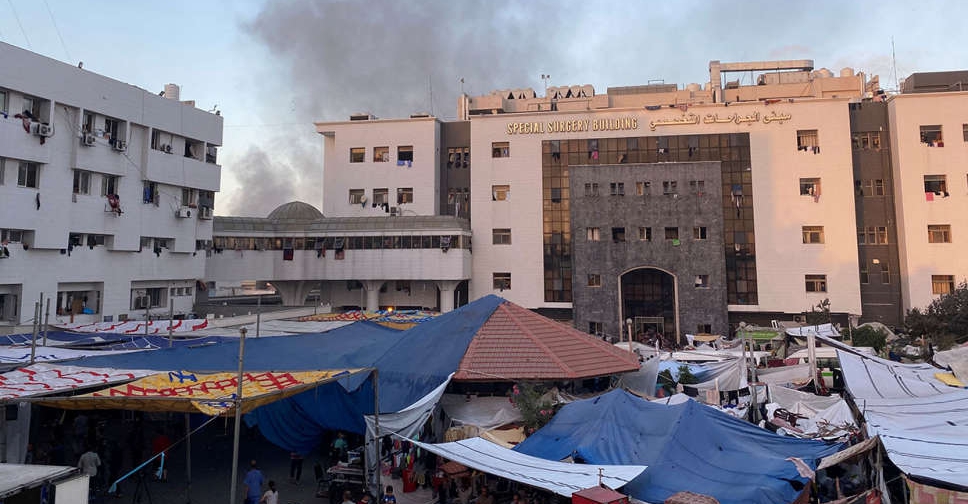 Gaza's biggest hospital said that 179 people, who died in the intensive care unit, have been buried in a "mass grave" within the hospital compound.
In an interview with SkyNews Arabia, Al Shifa Hospital chief Mohammad Abu Salmiyah said they "were forced to bury them in a mass grave".
He added that seven babies and 29 intensive care patients were among those buried after the hospital's fuel supplies ran out.
"There are bodies littered in the hospital complex and there is no longer electricity at the morgues."
A journalist described the situation as "inhuman". "We don't have electricity. There's no water. There's no food."
The Al Shifa Hospital was cut off from the world for over 72 hours last week after Israeli forces surrounded the facility claiming it conceals a network of tunnels used by Hamas.