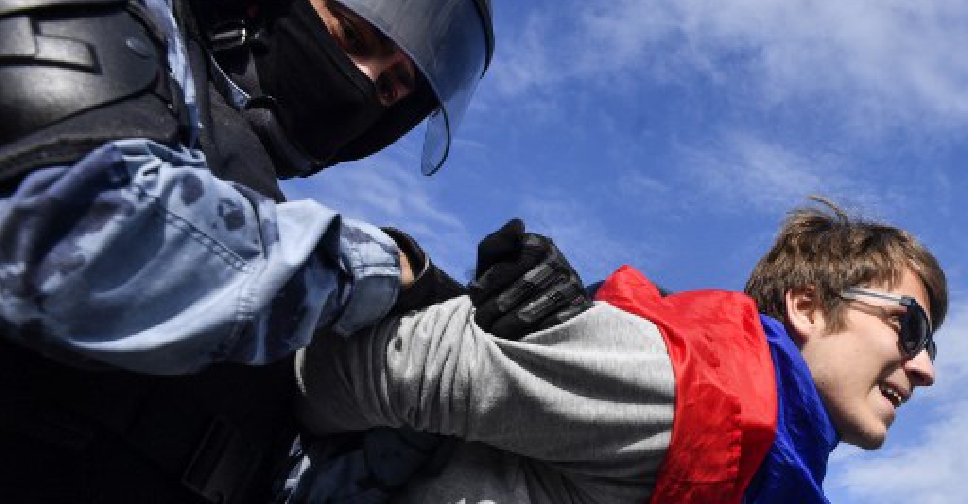 ALEXANDER NEMENOV / AFP
More than 800 people have been arrested in Russia for taking part in anti-government protests.
It comes after authorities warned people in Moscow that the demonstrations were illegal.
They're protesting the exclusion of opposition politician Alexei Navalny, who has been jailed by the Kremlin.
Prominent activist Lyubov Sobol was among the hundreds who were arrested on Saturday.