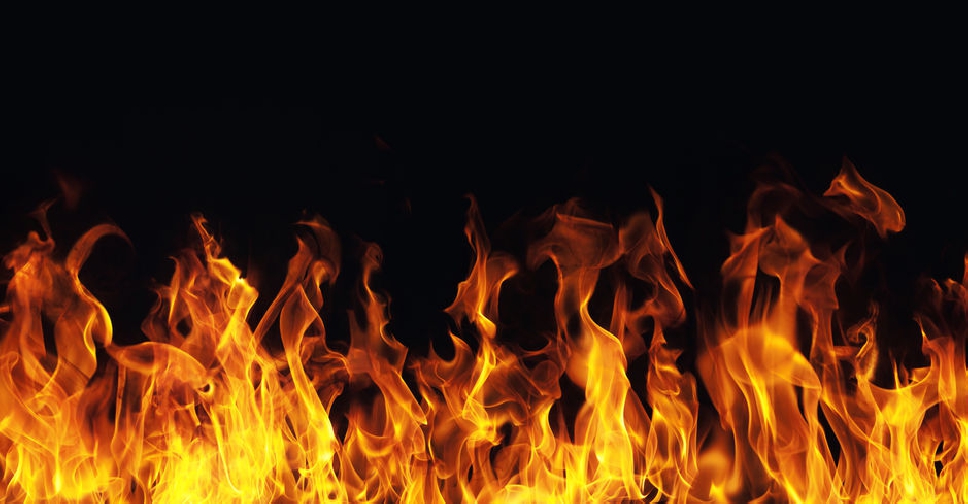 123rf
A major fire has broken out at a power station in the Moscow region on Thursday, with flames surging 50 metres into the sky.
More than 150 firefighters have been deployed at Thermal Power Station-27 in the Mytishchi district northeast of Moscow, along with dozens of fire engines, helicopters and trains.
The emergencies ministry said 11 people have been treated for their injuries and added that there's no risk of the fire spreading to nearby residential areas.