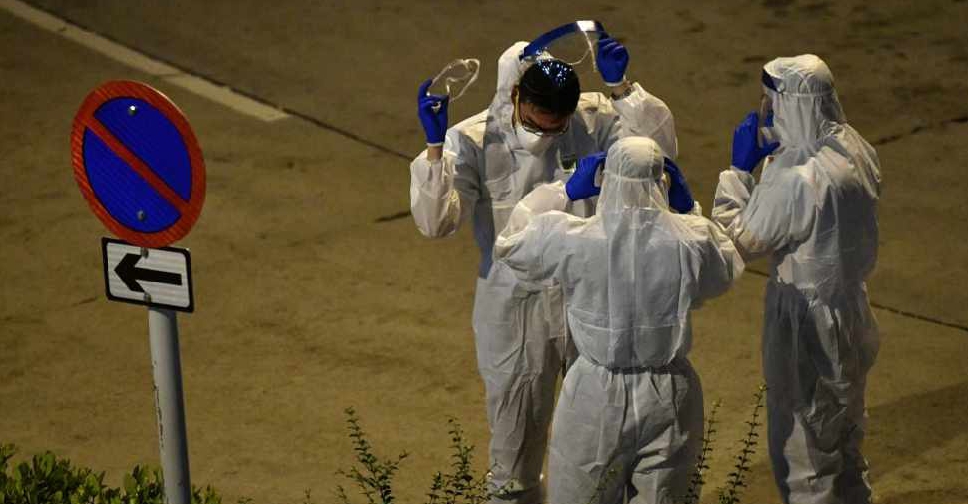 Anthony WALLACE / AFP
A British national has managed to pass the coronavirus to at least 11 other people without ever setting foot in the Chinese city of Wuhan.
The man reportedly caught the virus while attending a conference in Singapore, before travelling to the French Alps.
He was finally diagnosed in the UK.
After retracing his journey, health officials found that five people have been hospitalised in France, five in the UK and one more in Mallorca.
Spanish health authorities believe the contamination took place between January 25 and January 29.
The speed of the transmission highlighted how international travel is complicating global efforts to stop the spread of the flu-like virus.