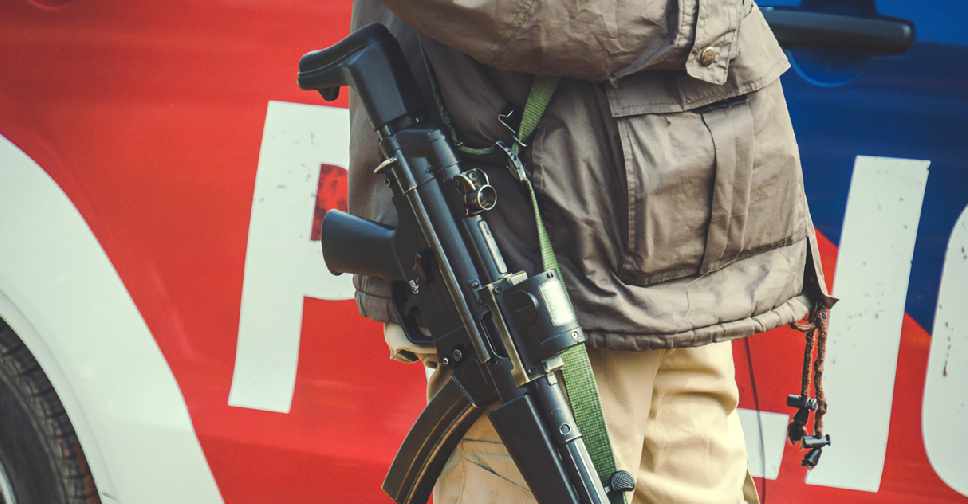 iStock
A 10-hour-long hostage crisis at a village in northern India has ended after police shot dead a man holding more than 20 children captive.
The abduction took place after the man, identified as Subhash Batham arranged a fake birthday party for his one-year-old daughter at his home in Uttar Pradesh's Farrukhabad district.
Once they were inside, he held everybody, including his wife and daughter, at gunpoint.
The standoff came to an end on Thursday night after police commandos stormed into the house.
All the children were rescued but the hostage-taker's wife, who was attacked by the villagers, died from her injuries on Friday.
Police said the man was a murder accused, who was out on bail, but his motive for holding the children was not clear.