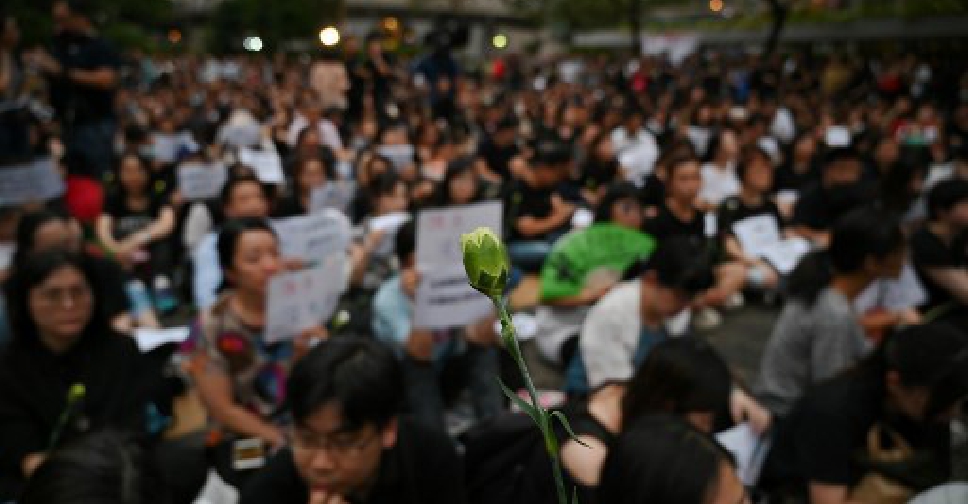 ECTOR RETAMAL / AFP
Hong Kong has suspended a contentious change in the law that allows extraditions to mainland China.
In a press conference, Chief Executive Carrie Lam said "the bill has caused a lot of division in society."
She had previously refused to get rid of the bill even as Hong Kong residents took part in mass protests
Hong Kong's government says the legislation will ensure the city is not a safe haven for criminals.
However its opponents say it would expose people in Hong Kong to China's justice system, which they say is flawed.
Earlier this week lawmakers were forced to delay a planned debate of the bill after tens of thousands of people stormed key roads in protest.