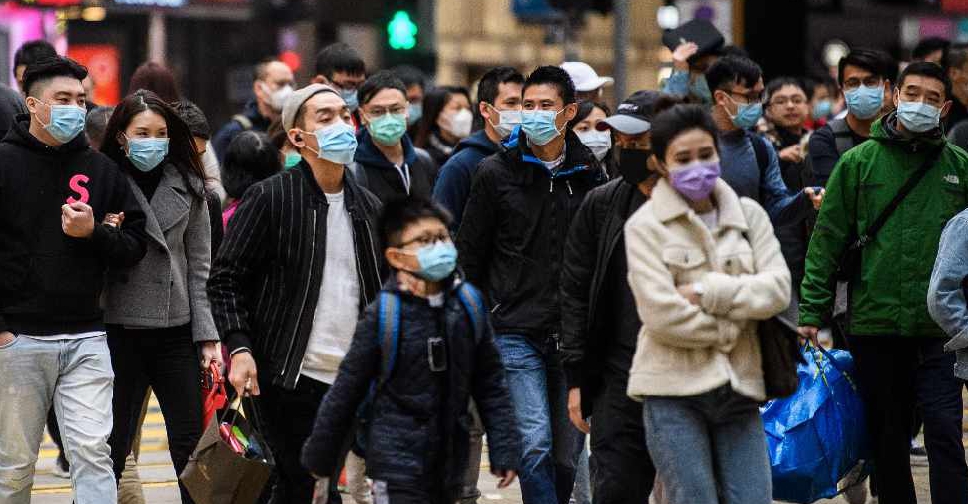 Anthony WALLACE / AFP
Closure of schools in Hong Kong have been extended until March 16, as authorities try to reduce the risk of the Covid-19 spreading.
They've also told overseas students studying in the city that there was no rush to return, with many schools already switching to online classes.
Meanwhile, public sector workers have also been allowed to work from home until February 23.
The news comes as Hubei reported a record rise in the death toll, with the flu-like virus killing 242 people on Wednesday.