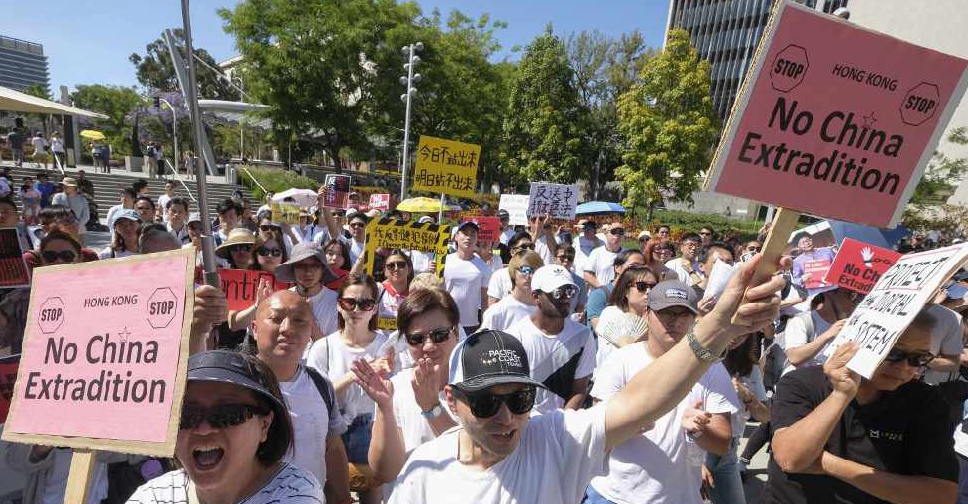 RINGO CHIU / AFP
Undeterred by massive protests, Hong Kong has vowed to press ahead with a controversial plan to allow extradition to China.
Leader Carrie Lam insisted the law was necessary and said human rights safeguards were in place.
"This bill is not about the mainland alone. This bill is not initiated by the central people's government. I have not received any instruction or mandate from Beijing to do this bill," she told reporters on Monday.
Lam said the bill would be put for debate on Wednesday as planned in the city's 70-seat Legislative Council.
On Sunday, hundreds of thousands of people rallied against the bill which critics fear allows China to target political opponents in the region.