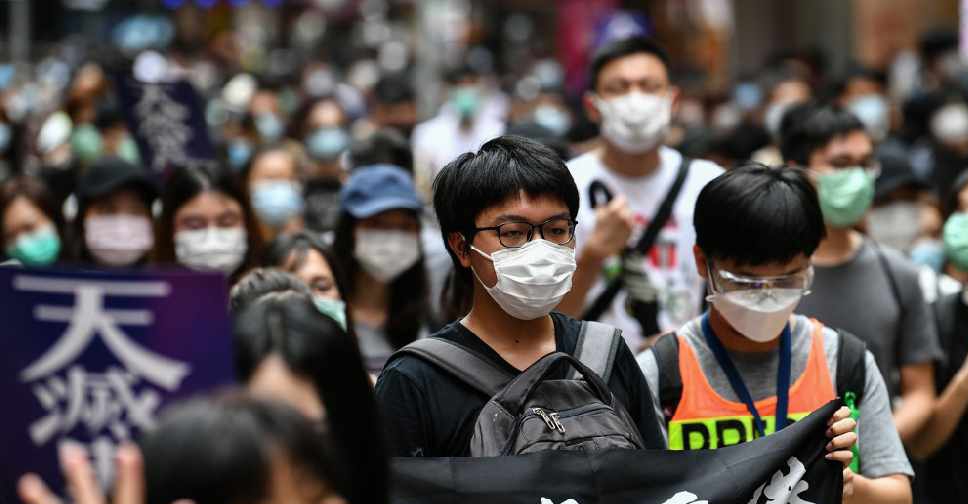 Anthony WALLACE / AFP
Hong Kong police fired tear gas and deployed water cannon as hundreds turned up to reject Beijing's plans to impose a new security law on the territory.
Crowds thronged the shopping district of Causeway Bay for the biggest demonstration in the city since COVID-19 lockdowns began.
Riot police used loudspeakers to order anti-government protestors to disperse, calling the gathering unlawful and disregarding coronavirus social distancing restrictions.
The proposed national security law, which is due for a second reading in the city's lawmaking body on Wednesday, has sparked calls for more people to take to the streets.