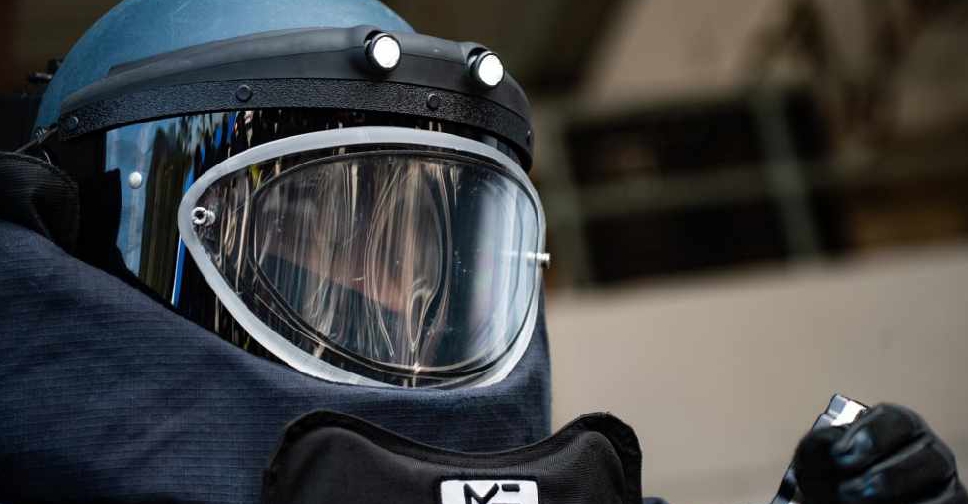 Philip FONG / AFP
Police in Hong Kong have deactivated two homemade nail bombs that were found hidden at a local school.
An investigation is currently underway to determine whether the devices found at Wah Yan College in Wanchai district were linked to the political unrest in the city.
According to reports, the police were informed after a janitor noticed the devices.
Police added that the radio-controlled bombs were capable of causing casualties within a range of 50 to 100 metres.