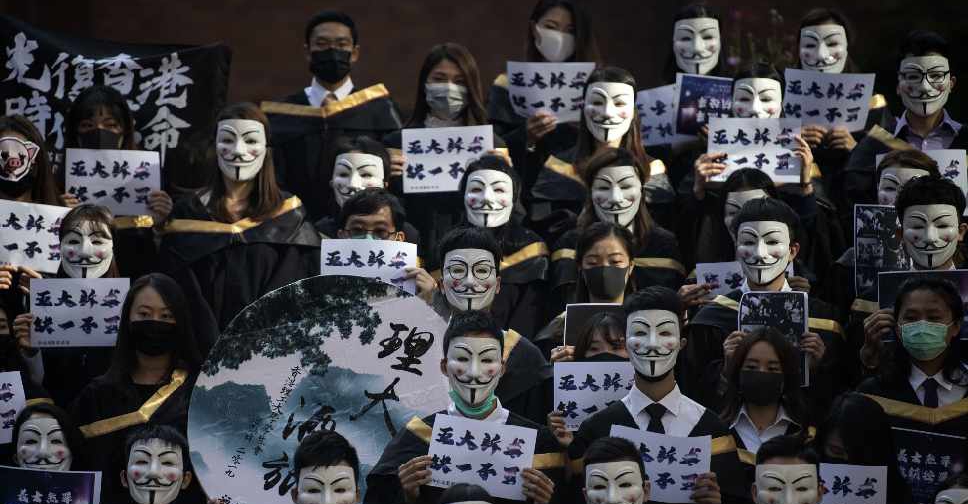 NOEL CELIS / AFP
Hong Kong has expressed deep regret at the participation of civil servants in the pro-democracy rally despite a warning to remain politically neutral.
"I think citizens have expectations of our colleagues. Their first job is to serve society, serve the community. And to support government policies, that is the responsibility of the civil servants," Acting Chief Executive Matthew Cheung said.
Earlier, a commentary by the ruling Communist Party's People's Daily said civil servants who supported the demonstrations would "perish with the rioters".
Cheung is standing in for beleaguered Carrie Lam, who is visiting President Xi Jinping.
The demonstrations, which began over a since-scrapped extradition bill, have escalated into a pro-democratic movement.