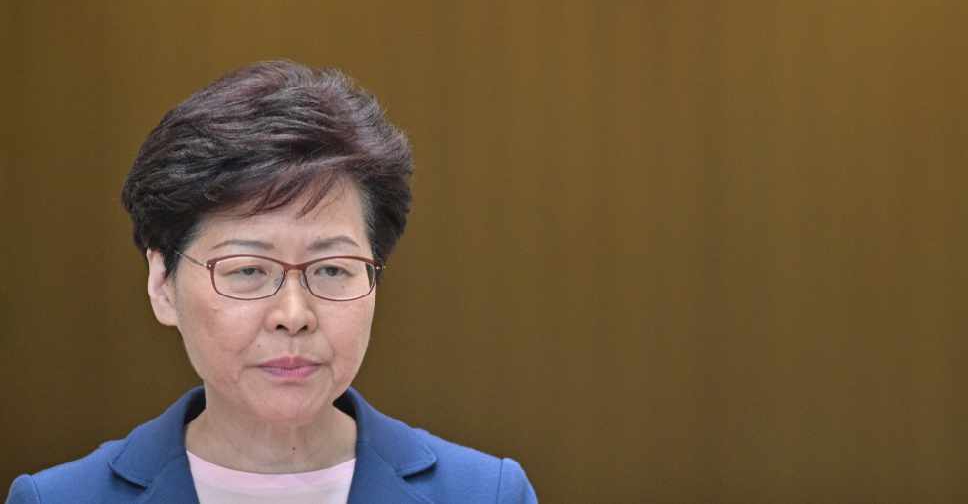 Anthony WALLACE / AFP
Hong Kong leader Carrie Lam has said the controversial extradition bill "is dead", admitting that the government's work had been a "total failure".
However, it was unclear if the legislation was being withdrawn, as Lam did not use the word during Tuesday's news conference.
She noted that there were "lingering doubts about the government's sincerity or worries whether the government will restart the process in the Legislative Council."

"I reiterate here, there is no such plan," Lam maintained. "The bill is dead."
The bill, that would have allowed extradition to the Chinese mainland, had sparked weeks of unrest in the city forcing the government to suspend it indefinitely.