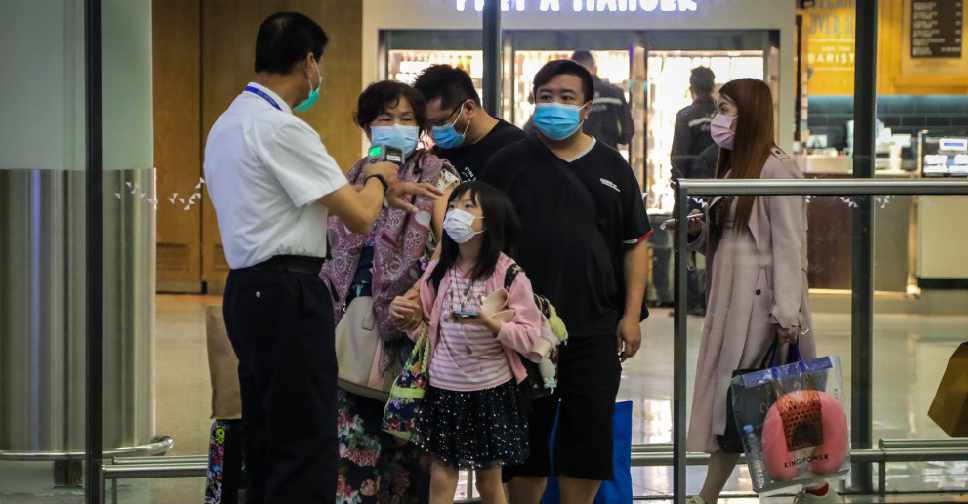 VIVEK PRAKASH / AFP
Schools in Hong Kong will remain shut until April 20, as cases of coronavirus surged outside China.
The city's Secretary for Education Kevin Yeung said the decision to extend the school closure was made as "the coronavirus has not shown any sign of dying down".
An earlier announcement said students were due to return to their classrooms on March 16.
Many schools in Hong Kong have already switched to online learning and lessons by conference call, with assignments given out on a daily or weekly basis.
The exact date of resumption would be evaluated later, the official added.
So far, the city has reported two deaths and 81 confirmed cases.