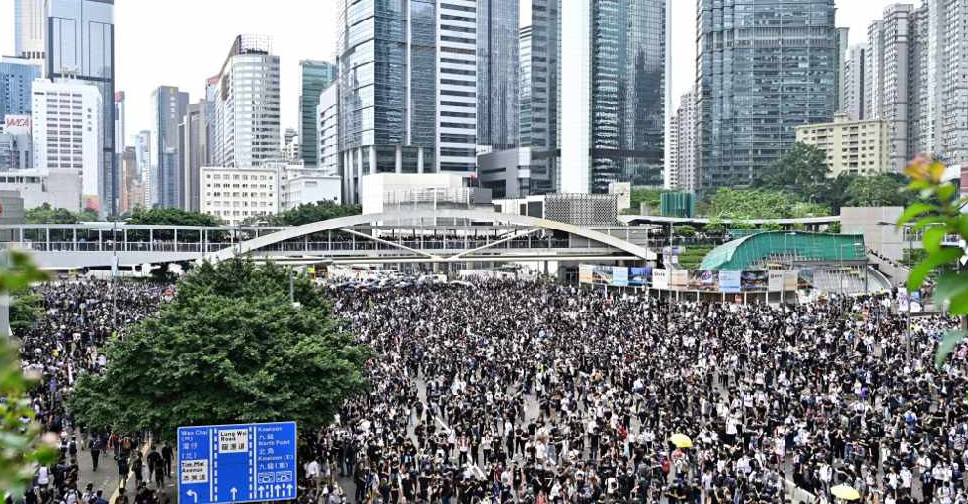 Anthony WALLACE / AFP
Hong Kong lawmakers have been forced to delay a planned debate of a controversial extradition bill after tens of thousands of people stormed key roads in protest.
The authorities, in an advisory, asked lawmakers not to head for the government headquarters, saying the meeting has been "changed to a later time".
Police fired rubber bullets and tear gas at demonstrators as protests descended into violent chaos on Wednesday.
Despite the widespread opposition, the government had said it will push for the bill that would allow extradition to mainland China.